This page is graphics intense, please be patient while it loads.

The battle of Antietam is the single bloodiest day in American history. On this day there were more than 23,000 dead, wounded or missing soldiers. This battle led to President Lincoln issuing the Emancipation Proclamation which freed southern slaves. This battle was not won by either side, with both sides ending up almost exactly where they began the day. To read more about this battle and the historic site, use the links below.
You are visitor number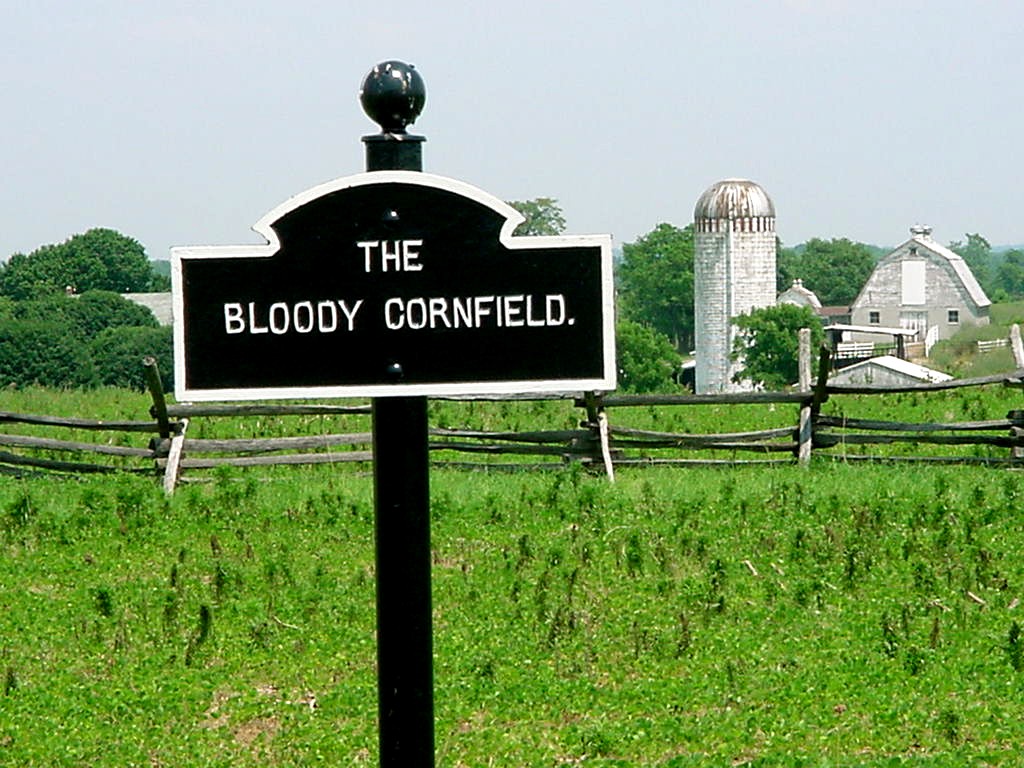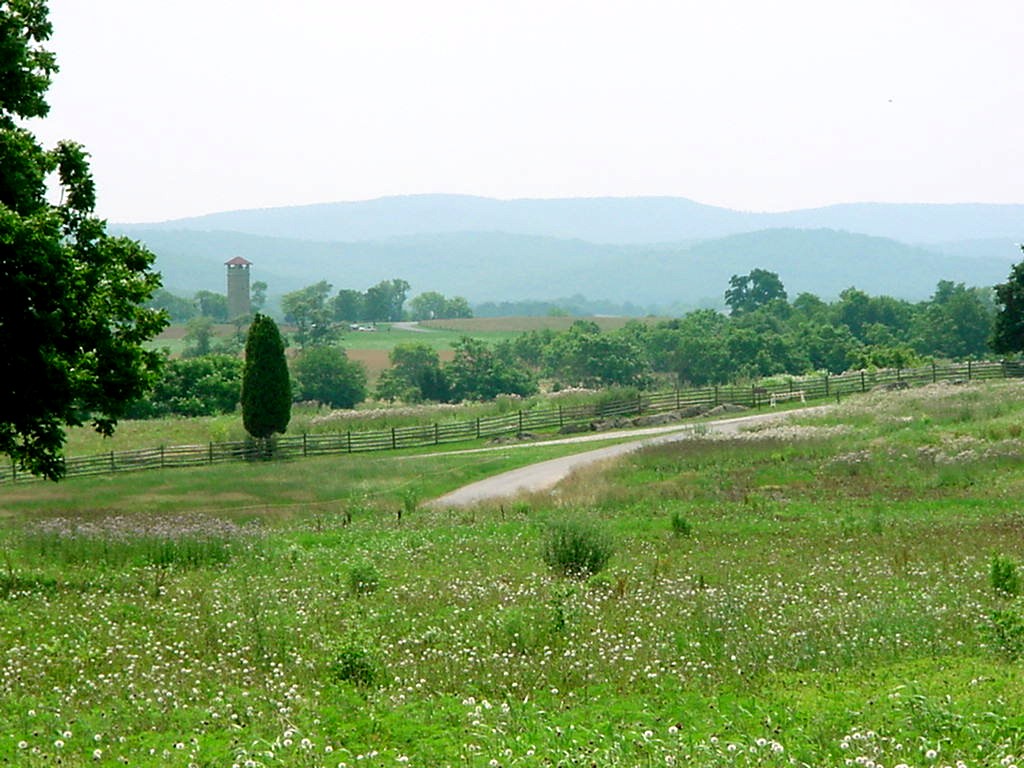 Above: Bloody cornfield area of the battlefield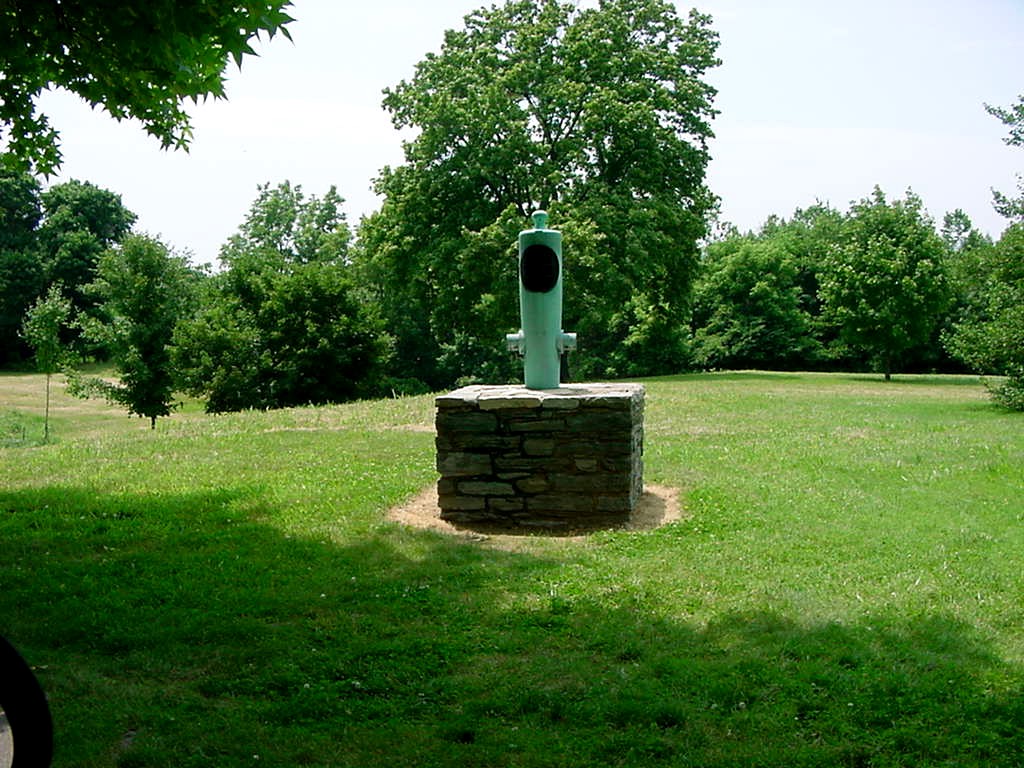 Above: Upside down canon barrels mark the spots on the battlefield where Generals were killed. There are five in all on the Antietam battlefield.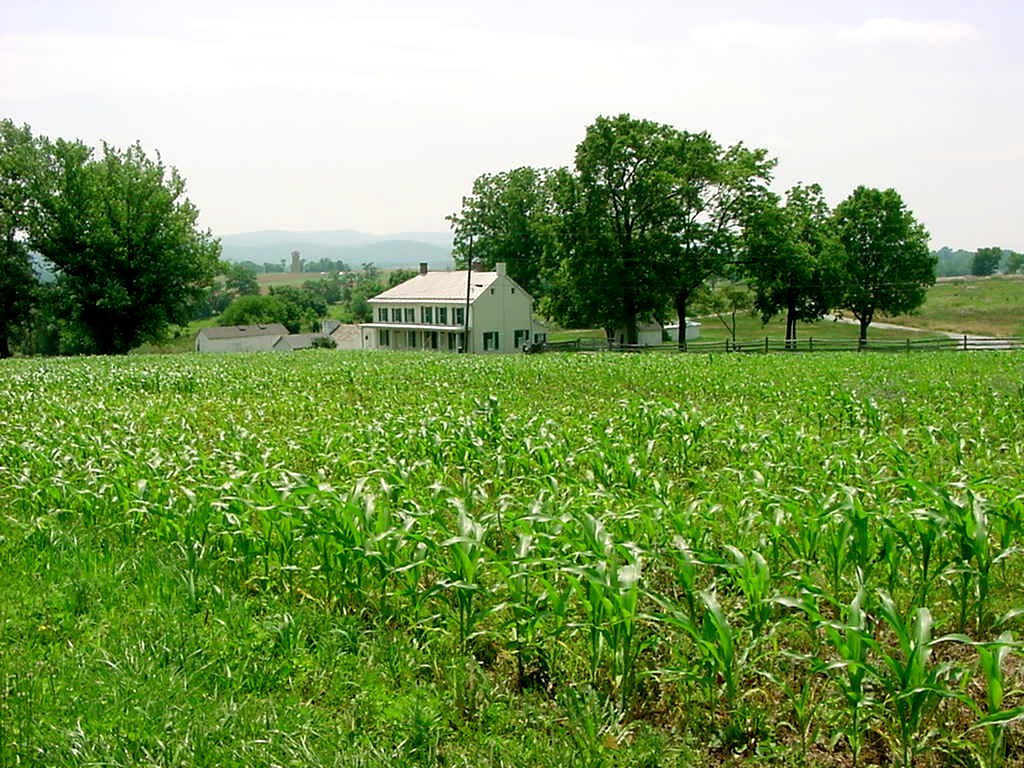 Above: Mumma family farm and cemetery on the battlefield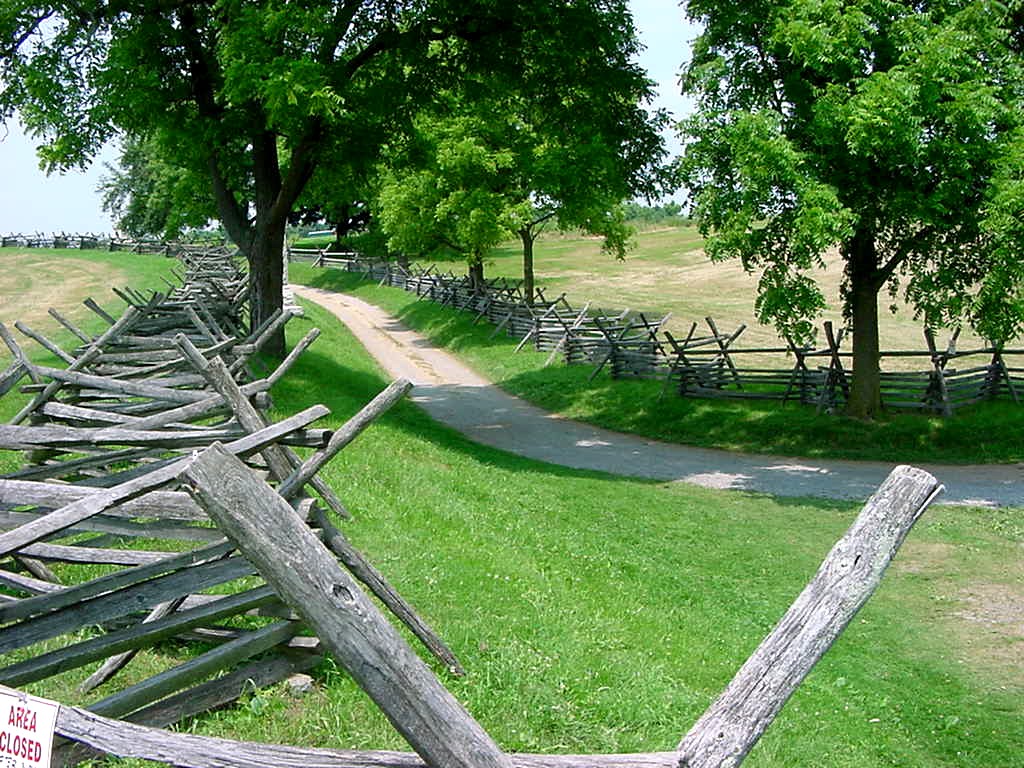 Above: Sunken road at Bloody Lane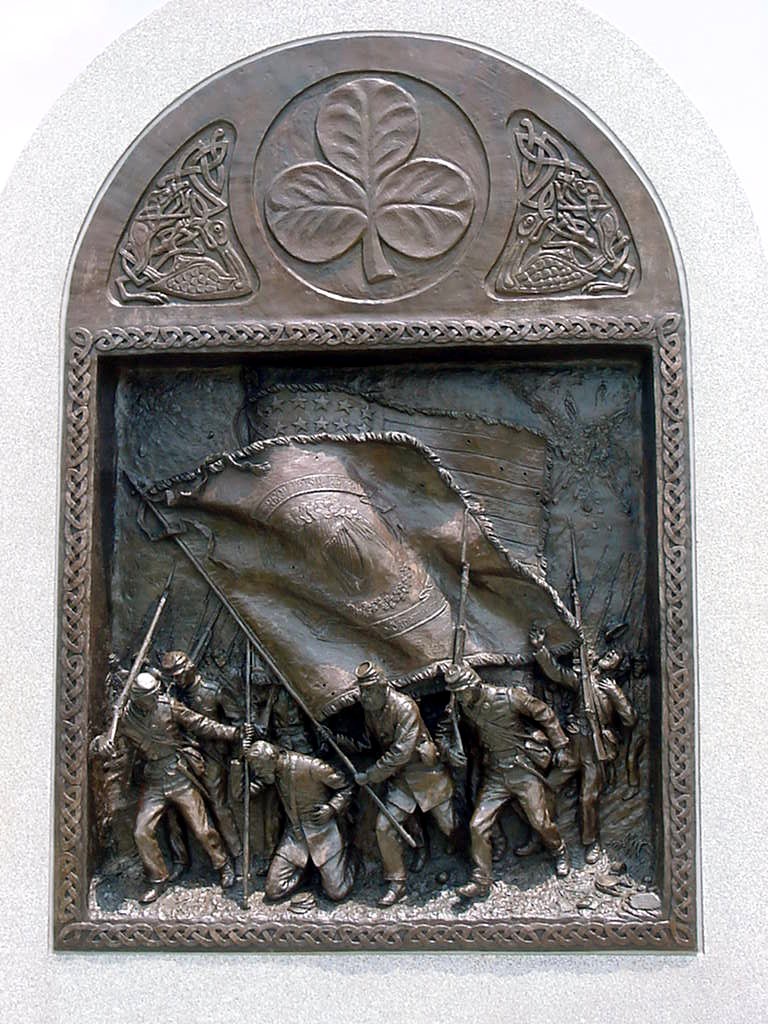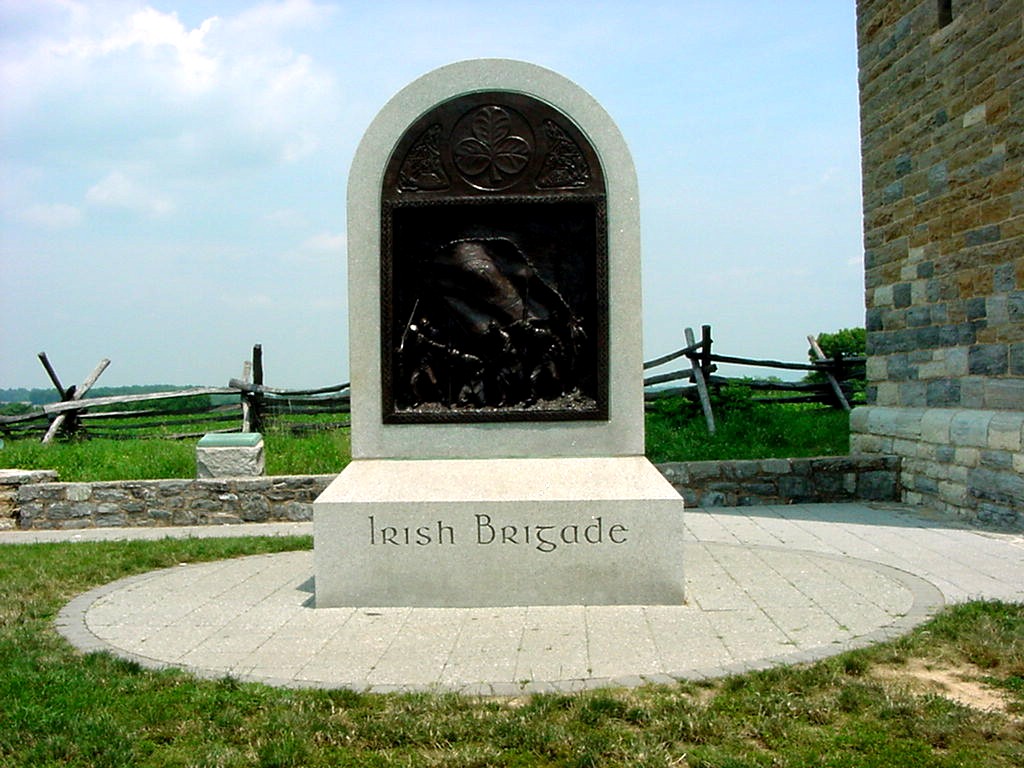 Above: Irish Brigade Monument at Bloody Lane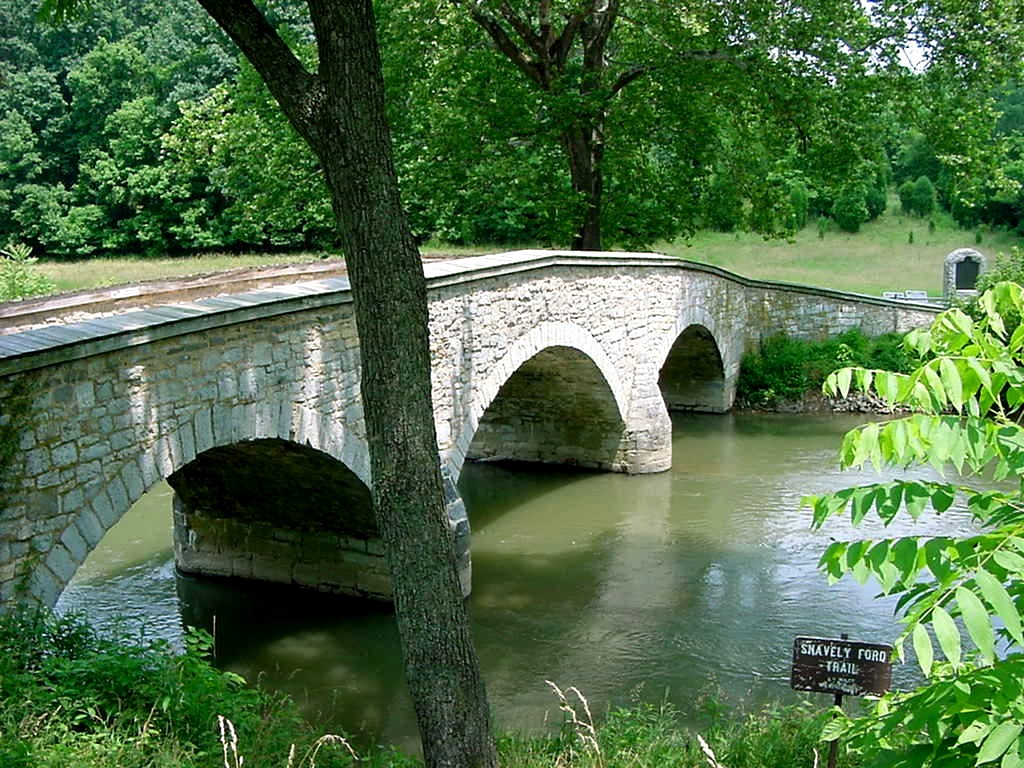 Above: Burnside Bridge